Our Staff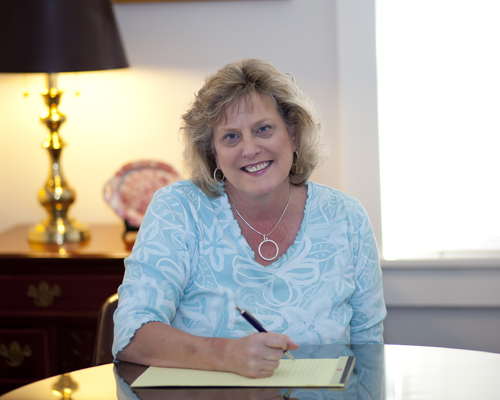 Betsy Neuer – Betsy has enjoyed a long-term working relationship with Mr. Gibble that began in 1982 while they were both associated with another law firm. For many years, Betsy worked as a personal secretary to a well-respected Lancaster attorney. She has worked as Mr. Gibble's estate paralegal since 2005.
---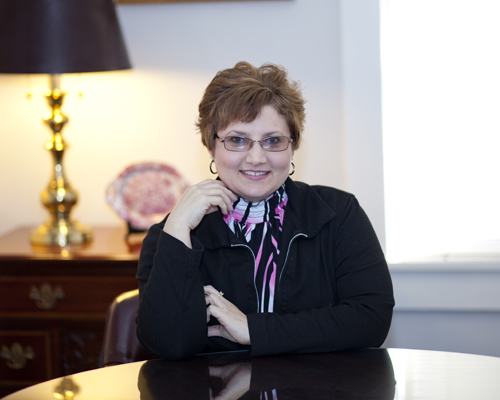 Barbara Wagner – Barbara is Mr. Gibble's receptionist, billing clerk and legal secretary. They have worked together since 1998.
---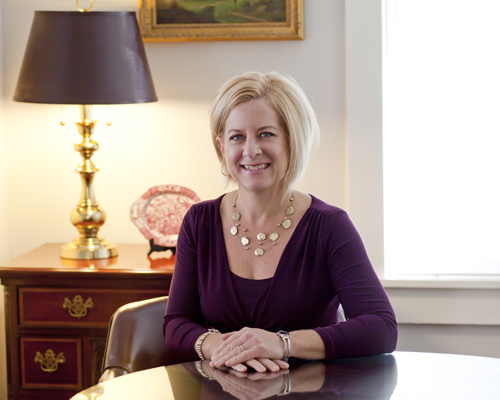 Pamela Bowman – Like Mr. Gibble, Pam is a Lititz native and alumna of Warwick High School. She began working in the legal profession as Mr. Gibble's personal secretary in 1983. After marrying and raising her three children, she is back working with Mr. Gibble as his personal legal secretary.